The Faith Formation Office is here to help prepare your child for First Reconciliation, First Eucharist, and Confirmation.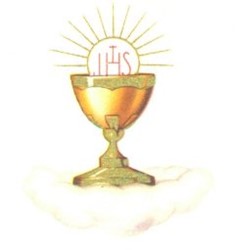 Traditionally, students can begin their preparation in the 1st grade to receive their First Eucharist (First Communion) in 2nd grade. However, we have First Communion classes for students in all grades. Preparation for this sacrament is a two-year program at St. John Neumann. If the student is close to turning 18, we invite them to join our RCIA program.
Students also receive the Sacrament of Reconciliation in preparation to receive Jesus in the Blessed Sacrament.
Please see our Faith Formation Enrollment page for more information about how to enroll your child for the sacrament of First Eucharist. .
Basic Requirements for Receiving the Eucharist:
Be a baptized Catholic.
Abstain for at least one hour before Holy Communion from any food and drink, except for only water and medicine.
A person who is conscious of grave sin is not to receive the Body and Blood of the Lord without prior sacramental confession. Here is a How-To Guide for Children.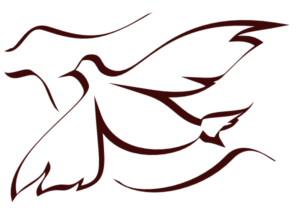 Confirmation is the third Sacrament of Initiation, and takes place after Baptism and First Communion. During this sacrament the Holy Spirit is strengthened in us to help us be better disciples and grow in our faith. Here at St. John Neumann, students are prepared for Confirmation in a three-year program which generally begins in 6th grade. We also have options to serve students who are beginning the program in older grades.
Requirements and Important documents can be found in the bookshelf in the Faith Formation wing. You may also download them from here. If you have any questions please do not hesitate to call us at 704-535-4197.